Backyard Farms, Madison, Maine
Why are our salads so good?
Red, ripe, juicy tomatoes, right off the vines, delivered daily, year-round.

McGarry Dairy, Enosburg Falls, Vermont
Our cream cheese comes from the McGarry family farm and their 85 Holsteins.
Hormone-free, hand-blended daily with fresh fruits and veggies in all our cafes.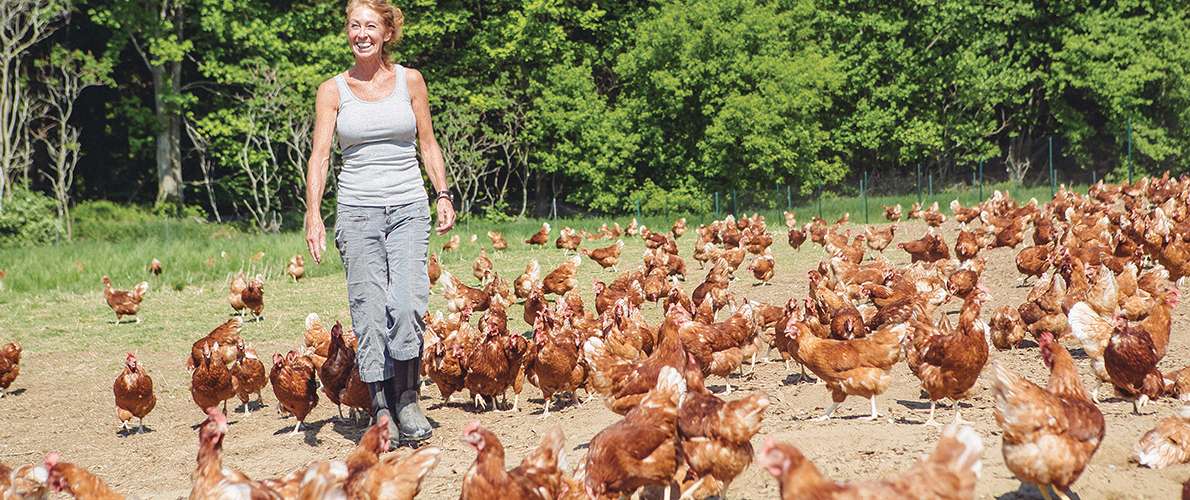 Nelly's Free Range, Monroe, New Hampshire
Our Certified Humane, free-range eggs come from Nellie's family farms — chickens who run, roam and scratch as they please. Good for the hens and the eggs!

Spence & Company, Brockton, Mass
Our delicately cold-smoked salmon comes from Spence, founded by a Scotttish Master Smoker in 1989.
Kosher, and free of artificial preservatives and colors.

Gill Greenery, Gill Mass
Sprout Family Robinson at the Gill Greenery make the tastiest sprouts for our salad's and sandwiches.
They're grown hydroponically using only organic practices. You can taste the difference!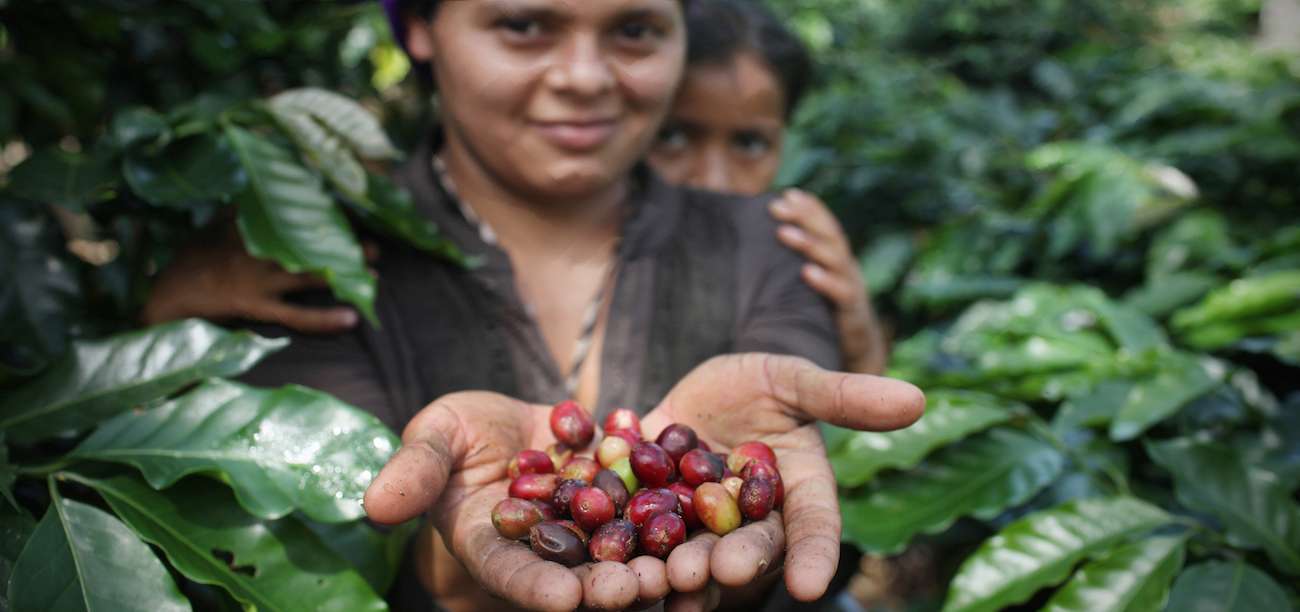 Hacienda Rio Negro, Nueva Vida, Costa Rica
Rainforest Alliance Certified and shade-grown, our beans are hand-picked at the peak of ripeness in a place where the forests and rivers are protected.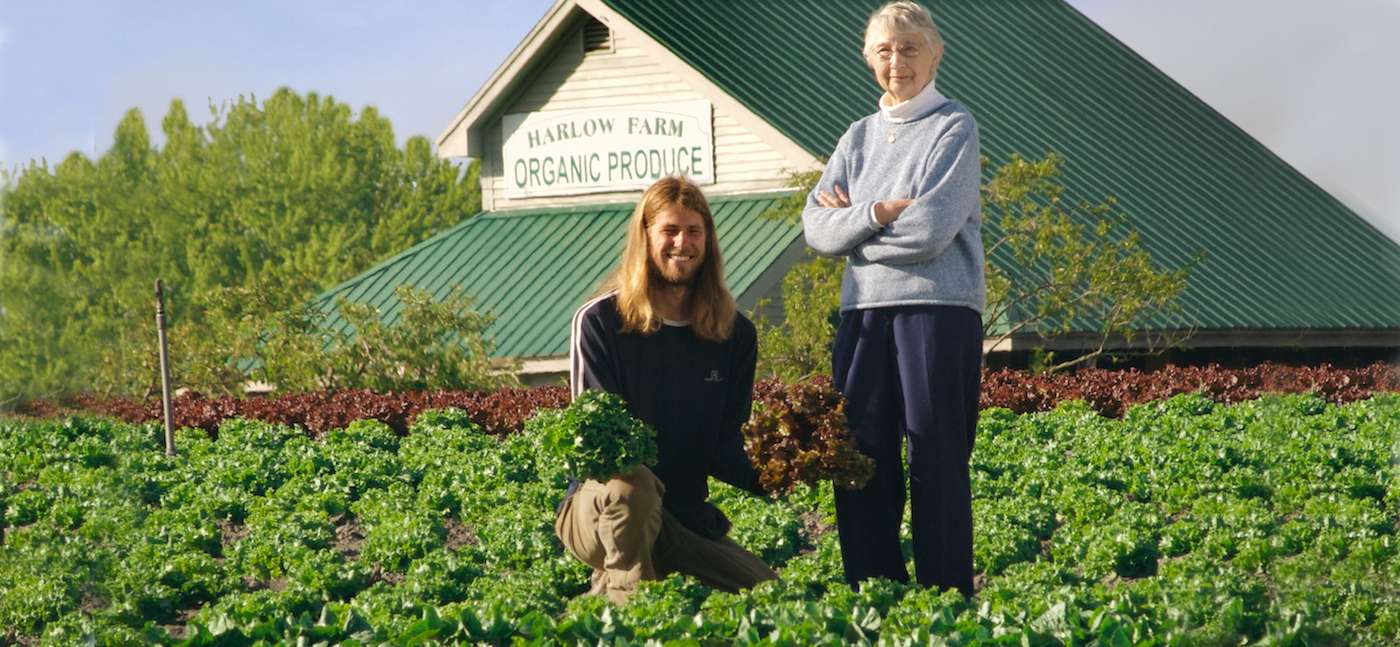 Harlow Farms, Westminster, VT
An organic farm since 1985, three generations of Harlows have been supplying us with in-season lettuce and carrots for ten years now.